Wholesale Cannabis New Mexico – Located in Farmington NM since 2010 FarmCo Products was created to provide the cleanest chemical free products on the market. With a background in nutraceuticals and organic health care production we strive to deliver "A Clean You Can Trust!" We know consumers will have many choices when it comes to cannabis product choices in New Mexico, we want to ensure you that we have the most mindfully crafted cannabis the market has to offer. We never use any sprays, herbicides, EDTA's, salt based ferts and never any pesticides of any kind. We start with a nutraceutical standard clean environment free from pathogens and pest and we deliver the Clean You Can Trust. Your customers will notice the difference in the clean burn of our flower, the smooth not harsh hits from our 100% cannabis vape products and concentrates. We are the number one wholesaler of fresh heat induction sealed pre packaged cannabis in the state. With over 12 years and over 60 locations around the state we know how to serve you, the store owner.  We will deliver timely shipments and deliver shelf ready products with urgency and understanding of the retailers needs. We have never stopped expanding since we began in 2010 and are constantly scaling up. Please look us up and do your research. There are a lot of new companies out there but we promise to be your best choice for CLEAN shelf ready cannabis in New Mexico. 
We are Amazing at what we do!
We strive to provide the best quality wholesale cannabis in New Mexico and the best Cbd/Hemp products in the market. Everything we produce is of the utmost quality and guaranteed to be processed in the highest standards of the industry.
We have been your #1 provider for quality cannabis in the San Juan County for over 12 years.
From clothing and gear to medical grade cannabis, concentrates, edibles and more.
We have the best team! It takes alot of awesome people to do what we do!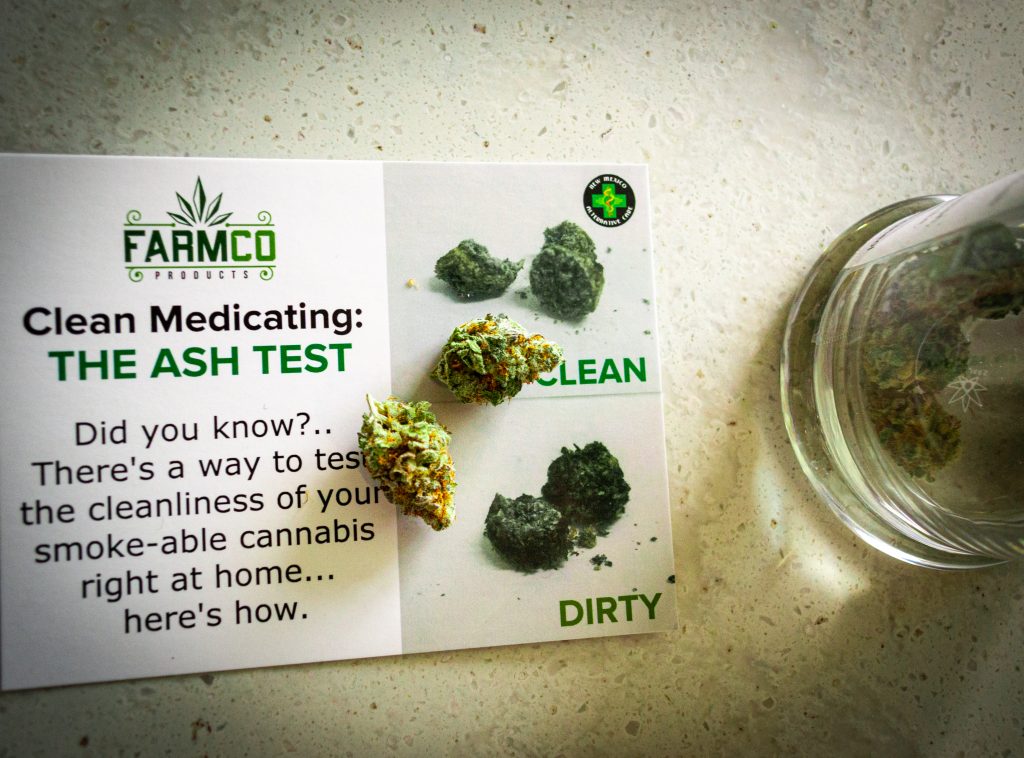 Chemical and Pesticide Free
We provide accurate and independent lab tested results on every bottle of flower for both our cannabis products and our hemp/cbd selections.
In today's age what we put into our bodies is the only real choice we can control. Choose FarmCo Products, A Clean You Can Trust!
Award Winning
World Renowned
We provide award winning world renowned strain selections from the best genetics. We love what we do and it shows with every product we produce!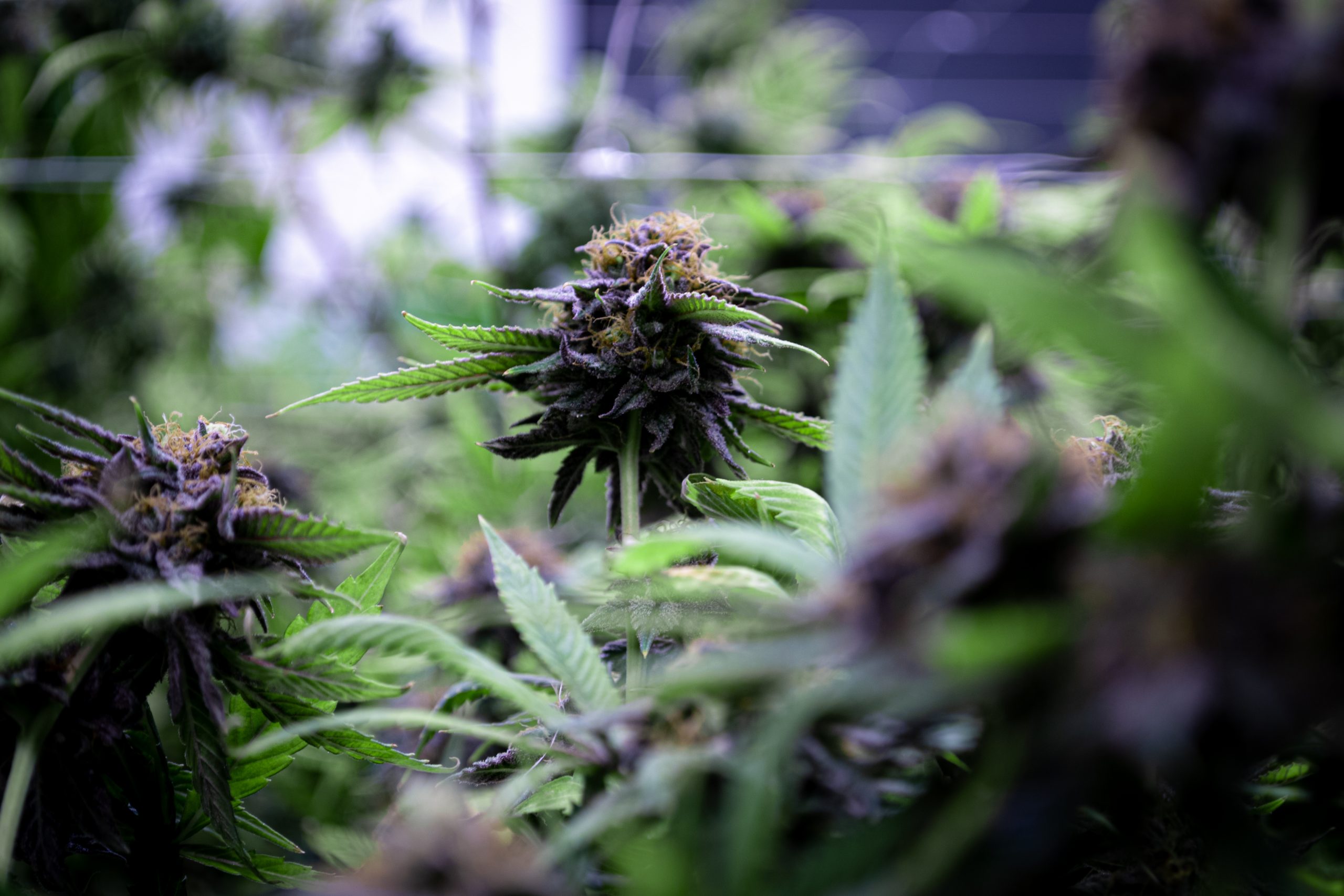 100% Organic to create
pest free gardens & crops
We use only the best soil for all of our growing projects! We know the best plants start with the best soil, Hercules Garden soil contains a higher oil content to produce consistent and uniform crops, increase yeild and density, and help support enhanced plant development!
We have some of the best and brightest staff in the industry!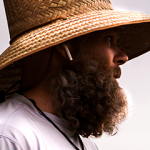 Jason
Ceo / Founder
Hayden
Farm Manager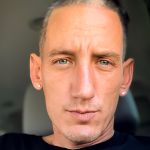 Basil
Marketing Coordinator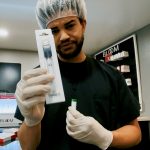 Nate
Sales Manager